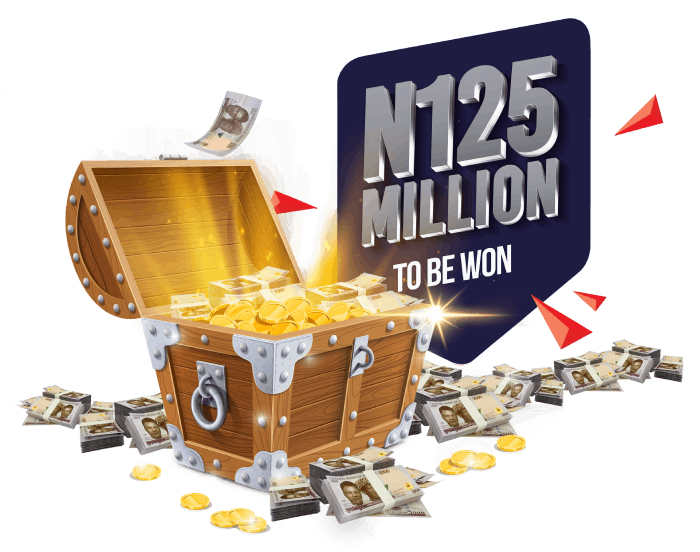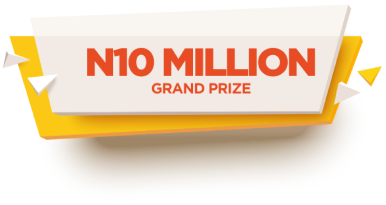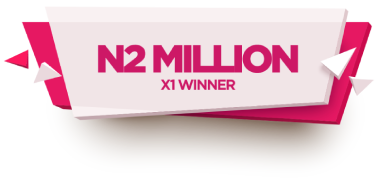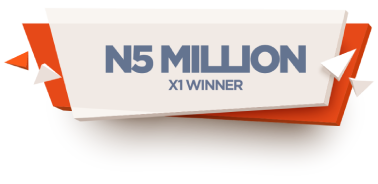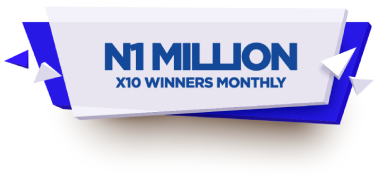 GAIMS Promo runs from November 2021 to July 2022




All you need to do is save a minimum of N2,000 only and activate a virtual or physical debit card to get a ticket in the promo.
The more tickets you get. the more chances you get to win and the bigger the amount you can win!
1 Ticket qualifies you for the weekly giveaway.
2 Tickets qualifies you for the monthly draw.
10 Tickets Qualifies you for the Grand draw.